The Executive Management Committee consists of heads of department and divisional heads and is chaired by the Chief Executive Officer/ Principal Officer. The mandate of the Executive Management Committee is to implement the organisational strategy and to execute the decisions of the Board of Trustees. The committee is responsible for ensuring the effective management of the day-to-day operations of the Fund. The Executive Committee meets twice a month to review operational performance and other relevant issues, in line with the delegation of authority to the CEO and the management team.
Onno Amutenya
Acting Chief Executive Officer/ Principal Officer
Qualifications: BCompSc, MA (Financial Economics), Leadership Development Programme, Certified in the Governance of Enterprise IT (CGEIT), Certified COBIT 5 Assessor, Certified COBIT 5 Implementation
Work experience: 28 years
Value added to Exco: Information systems/technology management and governance.
Aini Kanime
Chief Audit Executive
Qualifications: Master's degree in Business Administration (MBA), Bachelor of Accounting Science Honors degree, Bachelor of Technology in Accounting and Finance, National Diploma in Cost Accounting.
Work experience: 20 years
Value added to Exco: —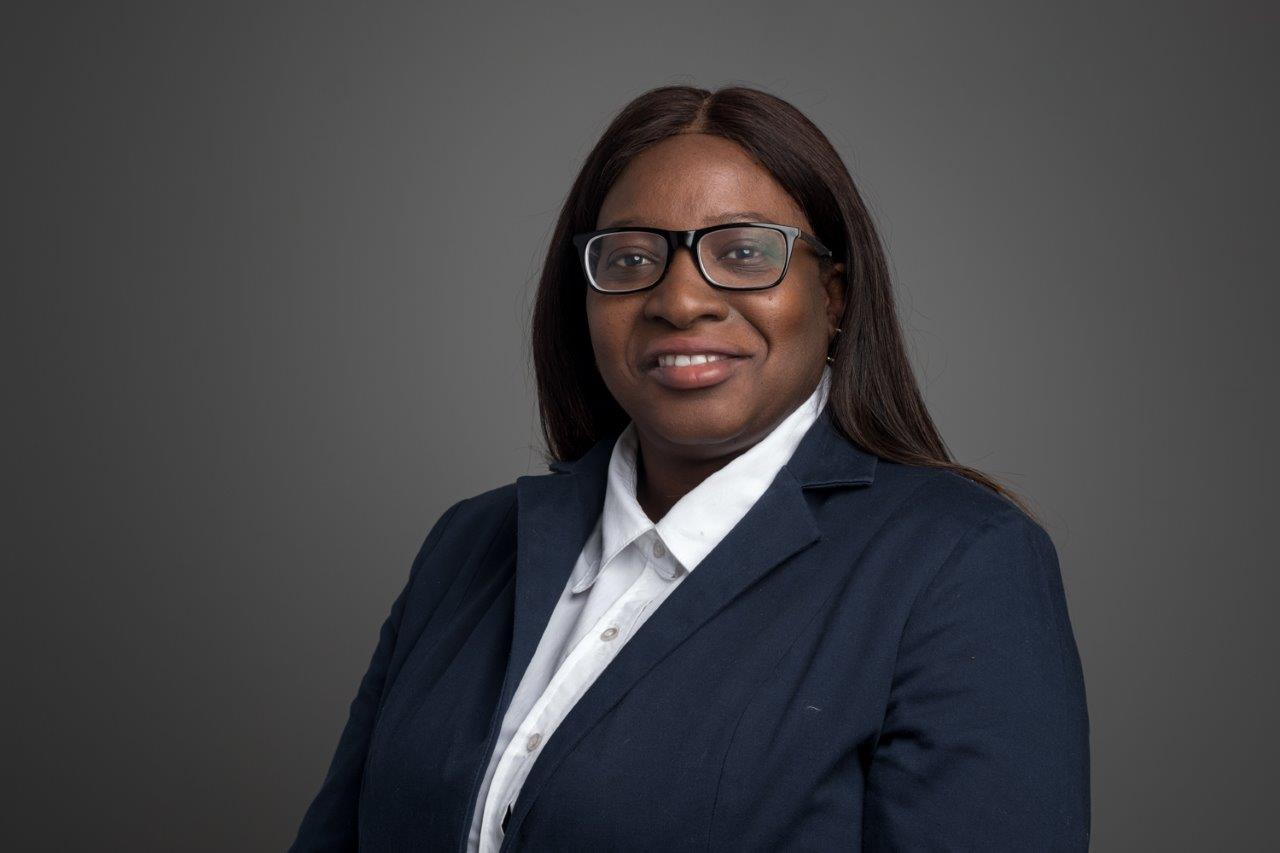 Anselma Haushiku
GM: Human Resources
Qualifications:  MBA in Innovation and Leadership, Masters degree in Management.
Work experience: —-
Value added to Exco: HR Strategy that is aligned to the overall business objectives.
Conville Britz
GM: Investments
Qualifications: Chartered Accountant (South Africa) (Namibia), BCom, BCompt (Hons), Postgraduate Diploma in Auditing
Work experience: 29 years
Value added to Exco: Auditing, risk and compliance, investments.
Elvis Nashilongo
GM: Operations
Qualifications: MA International Business (MIB/MBA), Postgraduate Certificate: Executive Development Programme, BD Communication and Industrial Psychology, National Diploma in Public Management, Postgraduate Certificate in Strategic Public Relations Management
Work experience: 24 years
Value added to Exco: Strategic business management.
Daniel Ndara
GM: Finance and Administration
Qualifications: MPhil( Development Finance), MTech Business Administration, BTech Business Administration, National Diploma in Commerce, Leadership Development Programme, Postgraduate Certificate: Senior Management Development Programme.
Work experience: 21 years
Value added to Exco: Financial management, procurement management and budgeting management.
Edwin Tjiramba
GM: Marketing & Stakeholders
Qualifications: LLB, BJuris, MA (Corporate Communications), BA (Communications – with specialization in Public Relations)
Work experience: 26 years
Value added to Exco: Corporate communications, health communications, social impact assessment, legal training.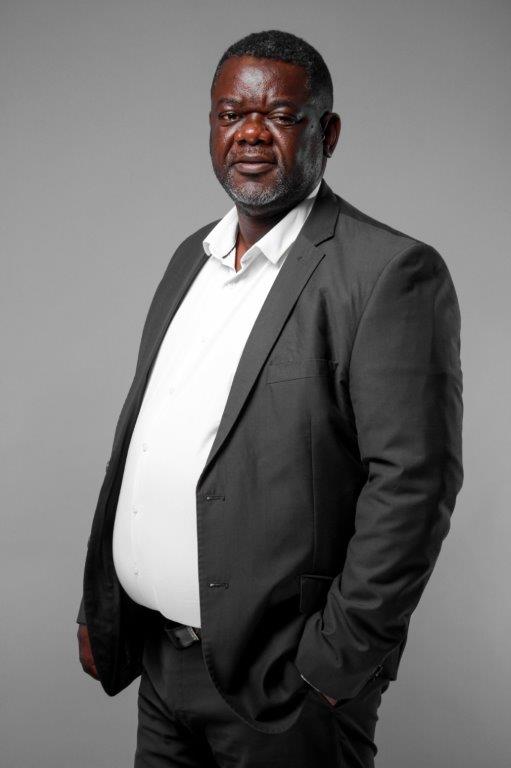 Escher Luanda
Company Secretary
Qualifications: BJuris, LLB, Postgraduate Diploma in Compliance Management, MBL, Admitted Legal Practitioner, Certified Ethics Officer
Work experience: 14 years
Value added to Exco: Legal advisory, legal research and reform, ethics management, company secretariat and governance, strategy development.
Michael Beukes
Manager: Risk
Qualifications: BCom (Financial Management, International Risk Management)
Work experience: 29 years
Value added to Exco: Enterprise risk management, business continuity management, project management
Melki-zedek Uupindi
Chief Legal and Compliance Officer
Qualifications: Master in Pension, Banking and Financial Law; Bachelor of Law, Bachelor of Jurisprudence, Harvard Law School's Corporate Counsel Programme, Admitted Legal Practitioner of the High Court, Executive Leadership Programme, Certified Risk Manager Programme, Certified Business Continuity Manager Programme, Advanced Private Equity Programme, Director's Development Programme
Work experience: 18 years
Value added to Exco: Pension fund governance and management; investment  and financial law; compliance and risk management